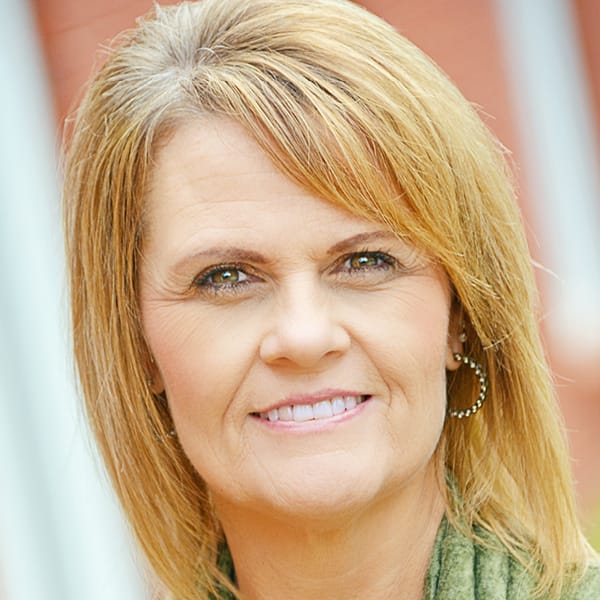 Pamela S. Fowler - Staff Accountant
Pam is a staff accountant with the firm. She has been employed with Ferguson, Sizemore & Associates with 15 years. Her primary work focuses on monthly accounting work and preparation of payroll taxes and sales tax for clients.
Pam is a 1992 graduate of Troy University with a Bachelor of Science in Business Administration with a major in Accounting.
Pam is married to Allan Fowler of Dothan. They have two children, Tate and Alaina.