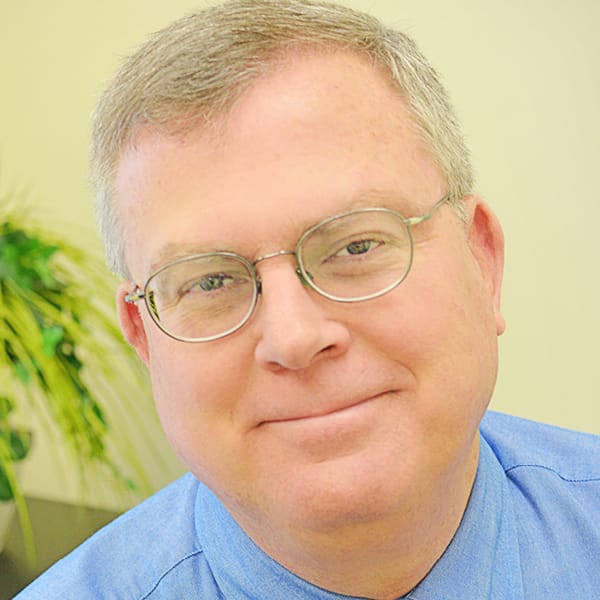 Mark L. Smith, CPA - Partner
Mark Smith is a Certified Public Accountant and has been an owner of the firm since July 2002.
Audits of local governmental units and not-for-profit organizations comprise a significant portion of his practice. These engagements range from very small through those subject to the Single Audit Act.
Mark was born and raised near Mobile, Alabama. As an accounting major, he graduated form the University of South Alabama. In addition, he holds a Masters degree in geology from the University of Southern Mississippi.
Mark has lived in Dothan since 1986. He is married to Mary Collier Smith (a long-time resident of Dothan). They have two boys, Andrew and Kevin.